Must Get Lost in Macau
Macau is probably the place I will never forget. It's because we got so lost so much in this place, from arriving until departure. My twin sister and I dared ourselves to go to Macau, booked our night flight and realized the next time that we are to fly at another country, we should get a day flight. It's the longest ride ever because of turbulence and so much praying that I had done. But the best of all, I will never forget how our 'kababayans' cheered so much after we safe landed.
When we arrived at the airport, we were clueless on what to do next. We just need to get to our hotel, and found out that it is located on the other side of the island. Before you go to your accomodation, be sure to get a map of Macau with English translations from the airport. We were able to receive help from our fellow Filipinos in the bus the right direction. We ended up though hailing a cab as the bus will not go further and follows a number system and route.
Macau is composed of two islands and two characteristics based from what I've observed and experienced.
Las Vegas dream! There are casinos, hotels, jewelries, Macau tower, fast rides, bungee jumping. This is a modern feel and a 'sin city' of Macau.
The second one reflects the culture, old, and Portugese – Chinese influence. Churches, old houses, St. Paul's ruins, exhibitions, street food, Senado square, cemetery, monuments, light houses. The good old side of Macau.
What I also love about Macau, besides having the best of two worlds, is how the country seems so accomodating and free. Yep, free. There are buses that roams around from an island to another and are usually sponsored by casinos. The Senado square going to St. Paul Ruins welcomes the tourists with free food as you pass along. Well actually, it's not a full meal but a taste test only. The access to exhibit houses and a glimpse of their casinos are also free.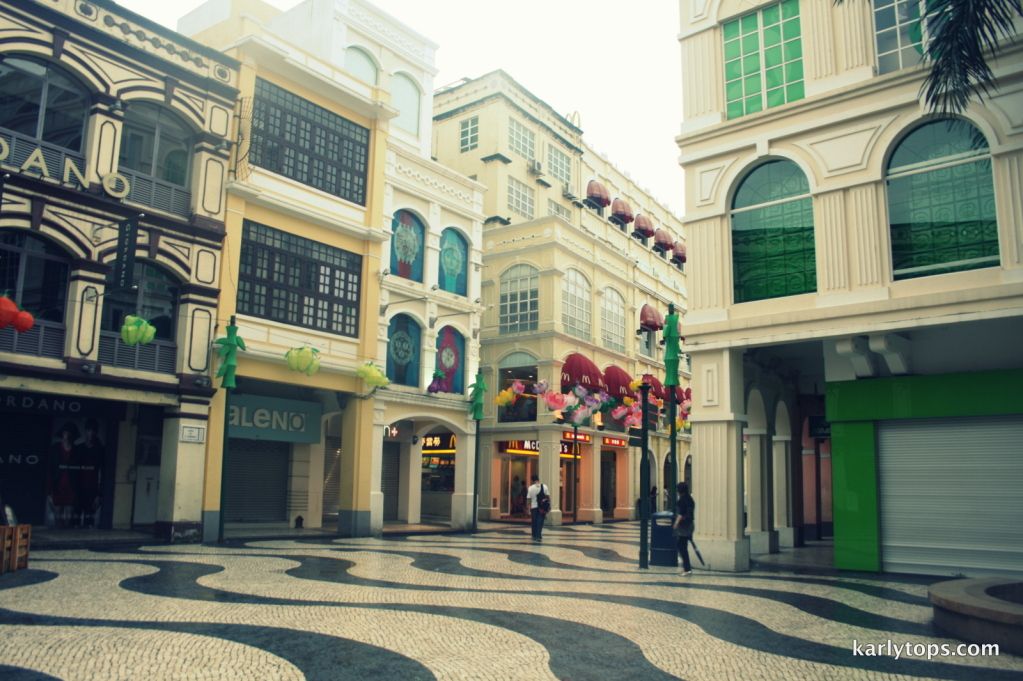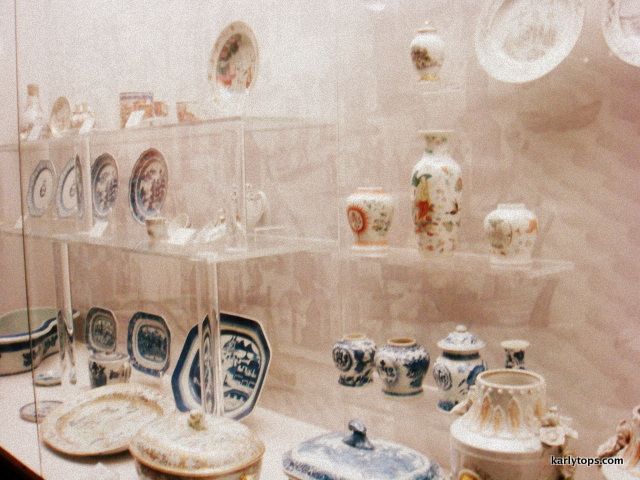 It's encouraged to get a hotel near the tourist spots and make St. Paul ruins as a starting point. We rose up around 5 am and had a 15 minute walk from our hotel to see the famous facade of St. Paul ruin. Alongside, there are museums that were guarded by Filipinos. It was fun interacting with them. Include this in the itinerary as it will provide a preview of Macau.
Afterwards, we just explored the place using the map. We have the itinerary, that I will share with you, and found some interesting things along the way. Be ready with an endless walking to see everything. Upon our walking, we saw a nice set of art and movie posters, very old cemeteries at the center of city dated 1800s and 1900s, their specialty egg tarts, mini monuments, cheap inns, Portuguese influenced art deco houses, golds (not sure if they are cheaper), old canyons, theraupetic playgrounds, different casino themes everywhere and many more.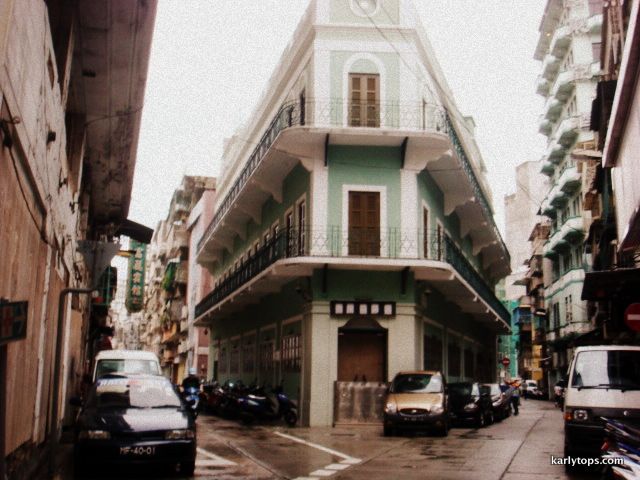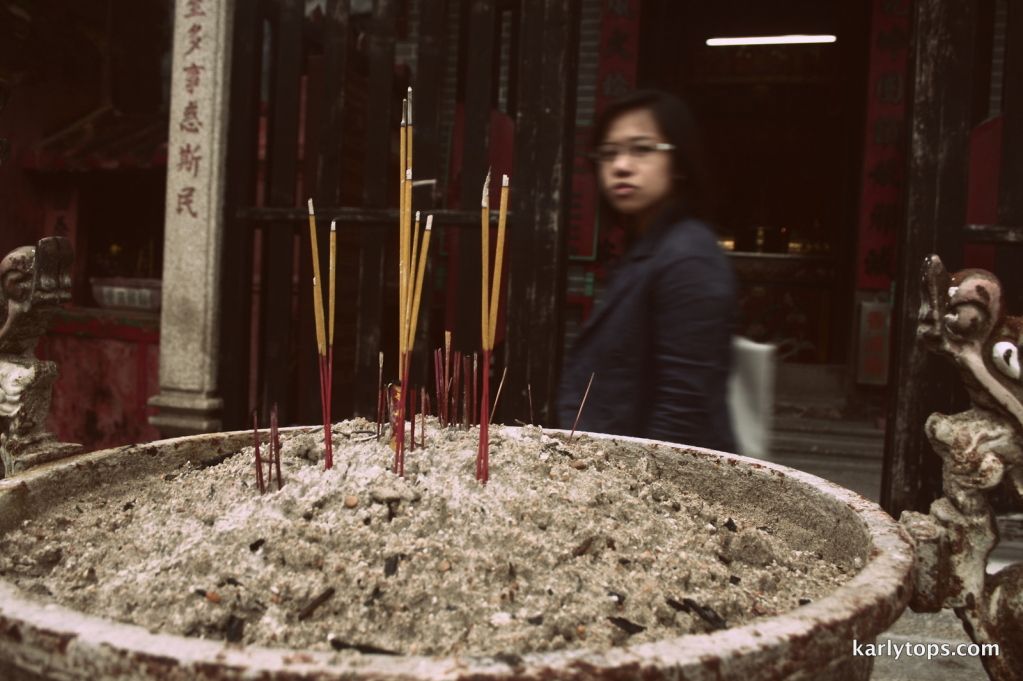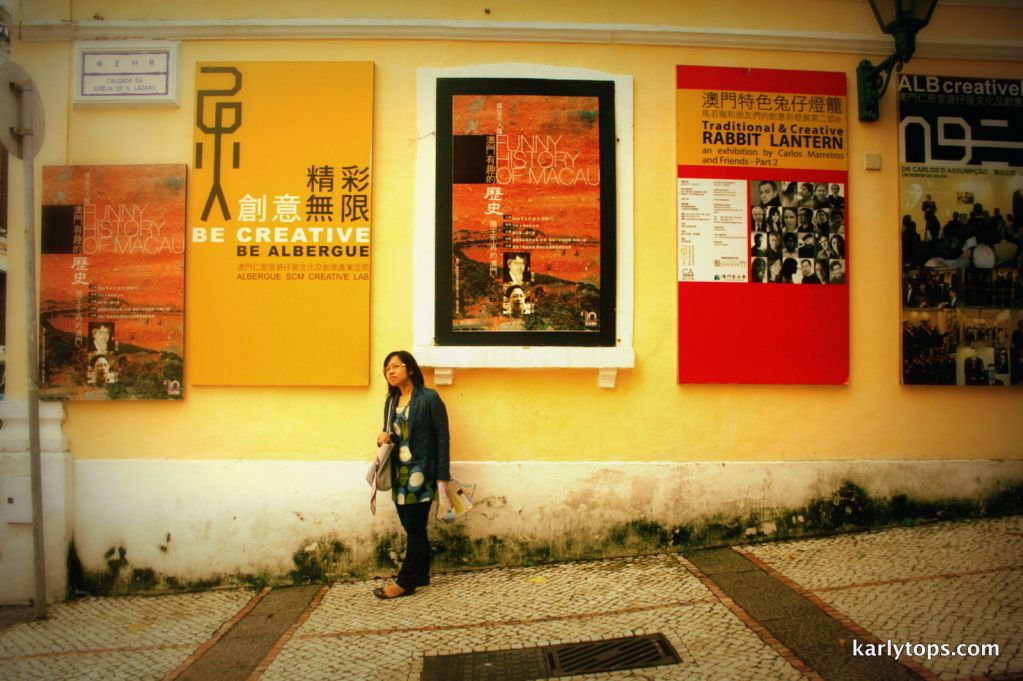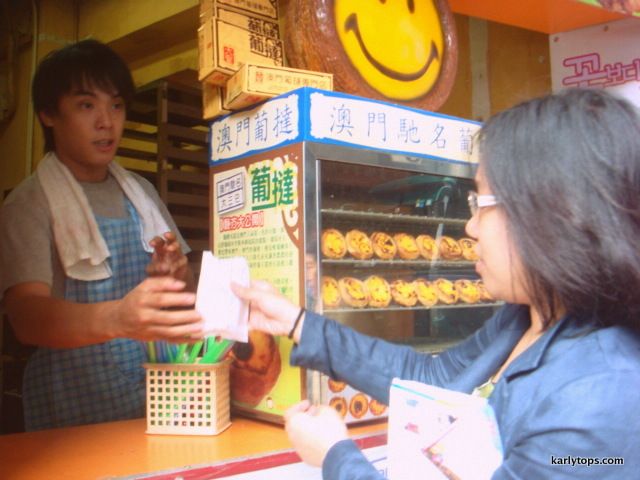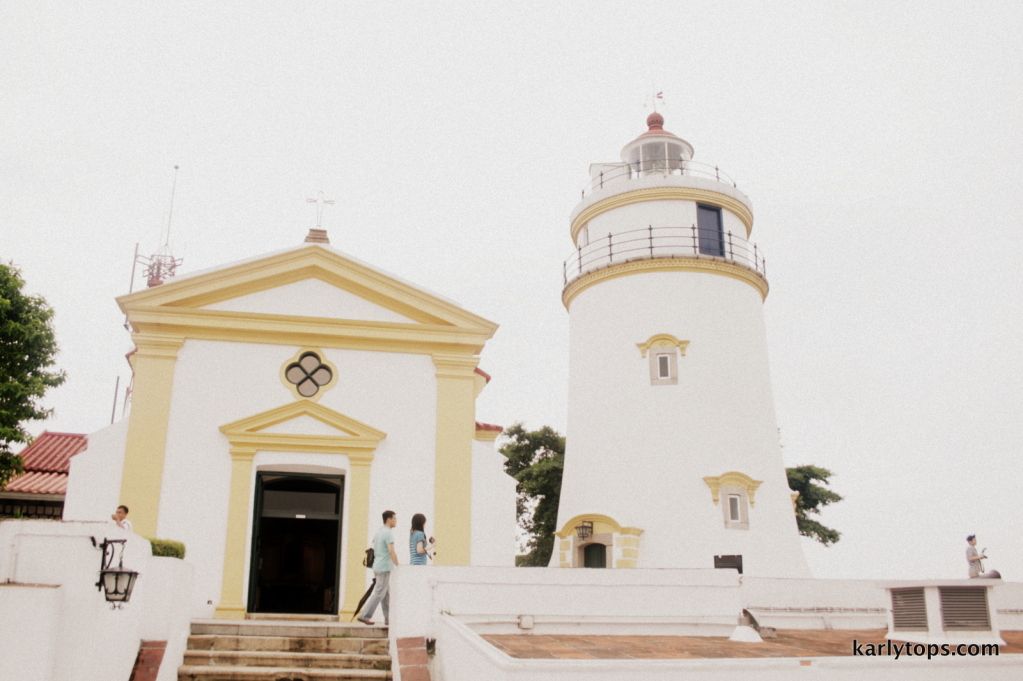 The next morning, Kresta left me and dropped her off to the port near The Sands casino.  It is also a port wherein you can go to China riding a Jetstar that costs 150 rmb and with a Chinese visa.
Anyway, I was on my own and I still have 6 hours to spare. To kill time, The walking familiarize us a lot with the routes and going around Macau. I  felt like a freeloader, riding the free rides and just jumping into one place to another without any clue where I am heading.  I finally settled to The Venetian, a marvelous casino place, and watched musicians play and women sing.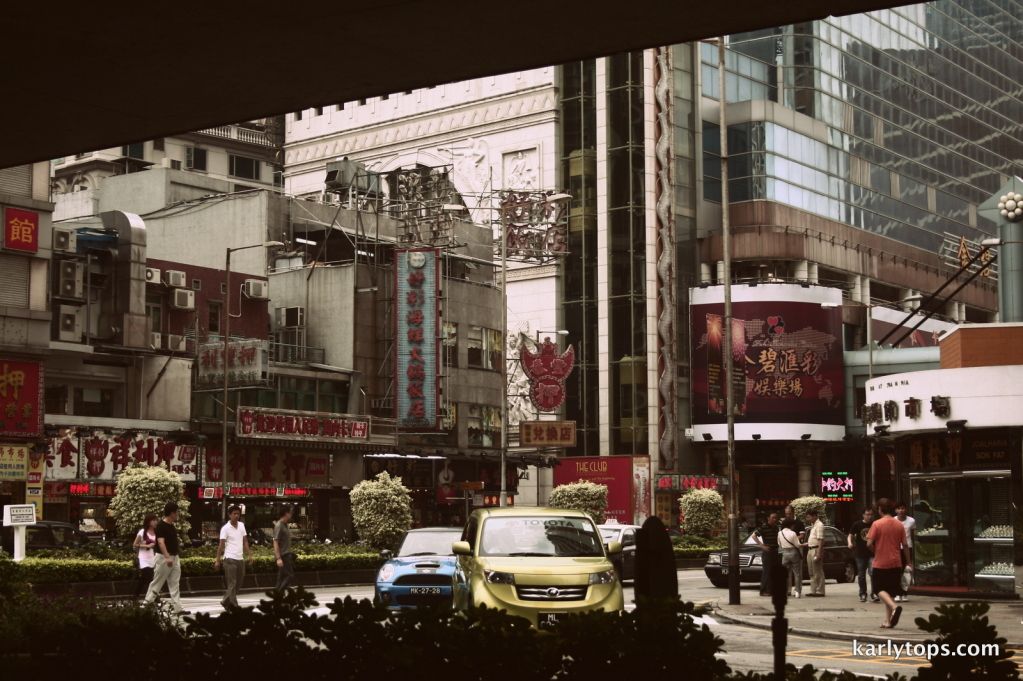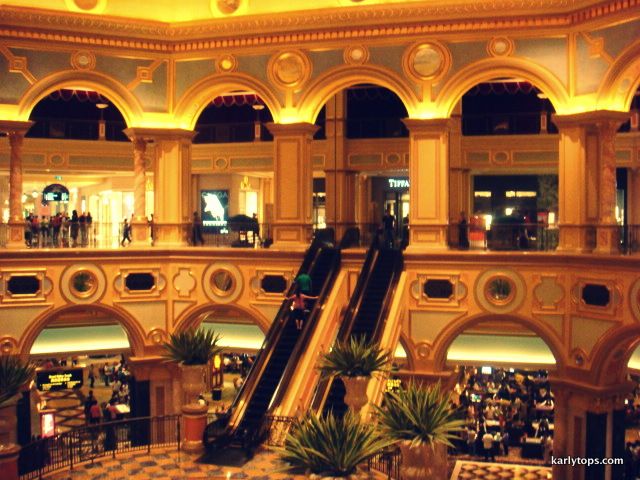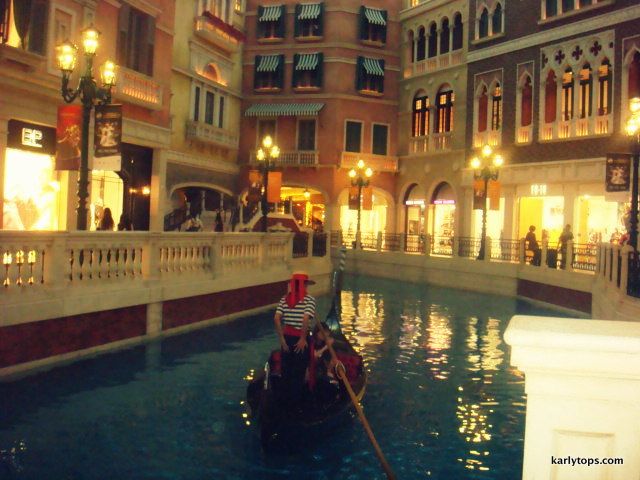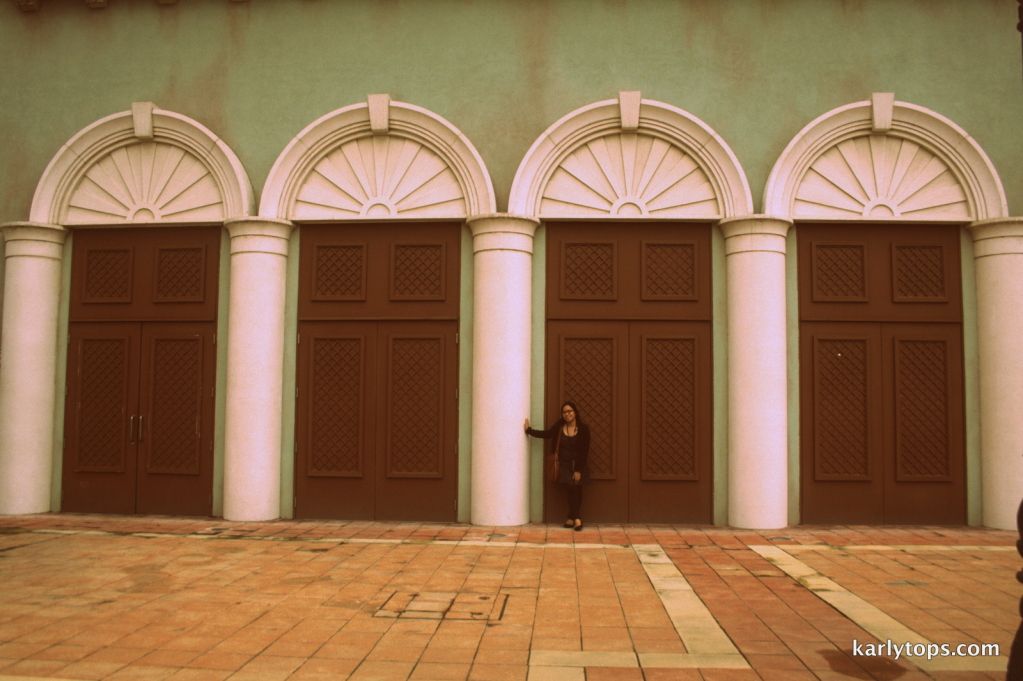 I've regretted a little that we only book for 3 days giving me only a day and a half to roam around Macau.
I really felt I was reincarnated and belong in this place. Maybe because Macau has been captivated by the Portugese long before the Philippines was also greatly influenced by the nation. It also somehow contributes that Filipinos are scattered everywhere and everyone seems hospitable. When I went home,  I sat beside a Filipino and offered me a job. It's nice to know that they enjoy living and working in Macau.
Here are the Macau maps to guide you.
And itinerary that my sister worked on: Macau Itinerary – Karlytops.com
In three days or a week, you will be able to master Macau's routes and lifestyle. Getting lost must be our ingredient to memorize and make Macau a little bit homey for us. So, get lost, walk around, interact and make Macau your next adventure!