The perfect cone from Legaspi, Albay
Mt. Mayon is probably the most known volcano and it's located at Luzon. We snagged a piso fare deal from Airphil Express months ago and spared ourselves from a 12 hour long bus journey that took us only 30 minutes in an airplane ride. We chose Legaspi, Albay to see the perfect cone shaped volcano I only see from my grade school textbooks… and it was really a great sight.
We opted to go to Donsol, Sorsogon too but we were afraid that the weather won't cooperate with us. We found out that the best season to go to are from February – May where you are most likely to encounter the whales or called as 'butandings' and the full appearance of Mt. Mayon. The first day that we landed, I was fortunate to have a glimpse of Mt. Mayon. But due to the incriminate weather that we have, Mt. Mayon became a little selfish the following days.
With the help of research and blogs, I was ecstatic to find out that Albay has a lot to offer. I've collected quite a few information and organized the itinerary myself. The guide was a lot of help but it was a lot of fun too discovering things on our own such as eating a spicy meal which is Bicol is known for and asking the people where to go next.
(You may download it here:  Karlytops-Legazpi itinerary.pdf  )
The famous Cagsawa Ruins, the Church that was destroyed by the lava omitted by Mt. Mayon.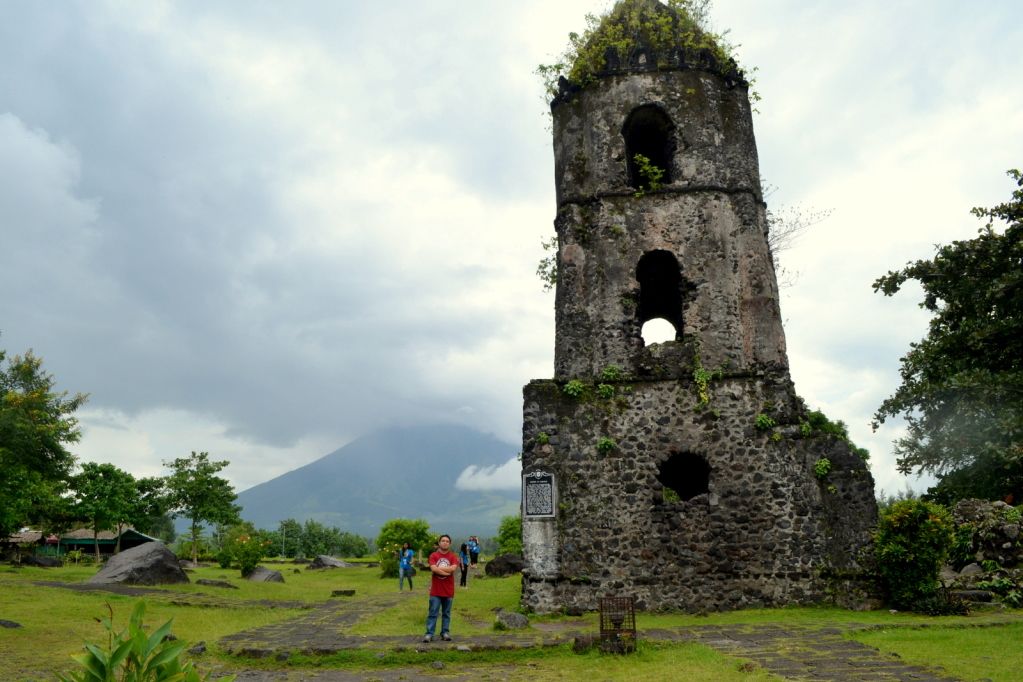 Lignon Hill is supposed to be fun. But no. Hahaha. But going uphill, we got exhausted.
There were a lot of activities including paintball, zip line, and even a japanese tunnel. The tunnel is creepy, btw. When we went there, there were just us and we assumed that the nature park just operates during peak season (Feb – May).
Again, the viewing deck is a treat again to have a glimpse of Mt. Mayon.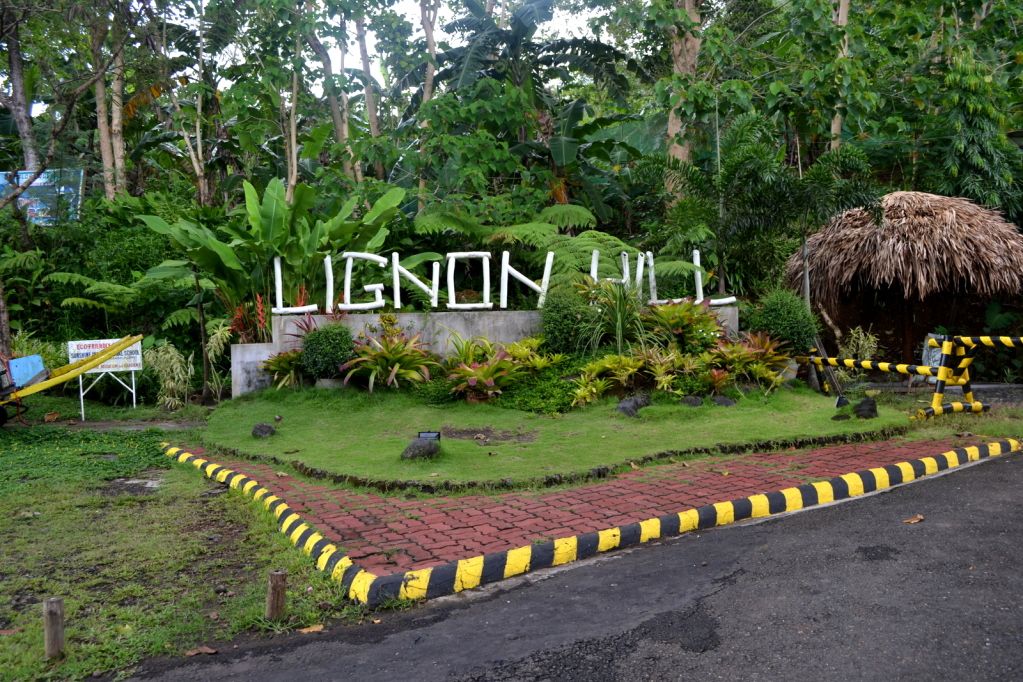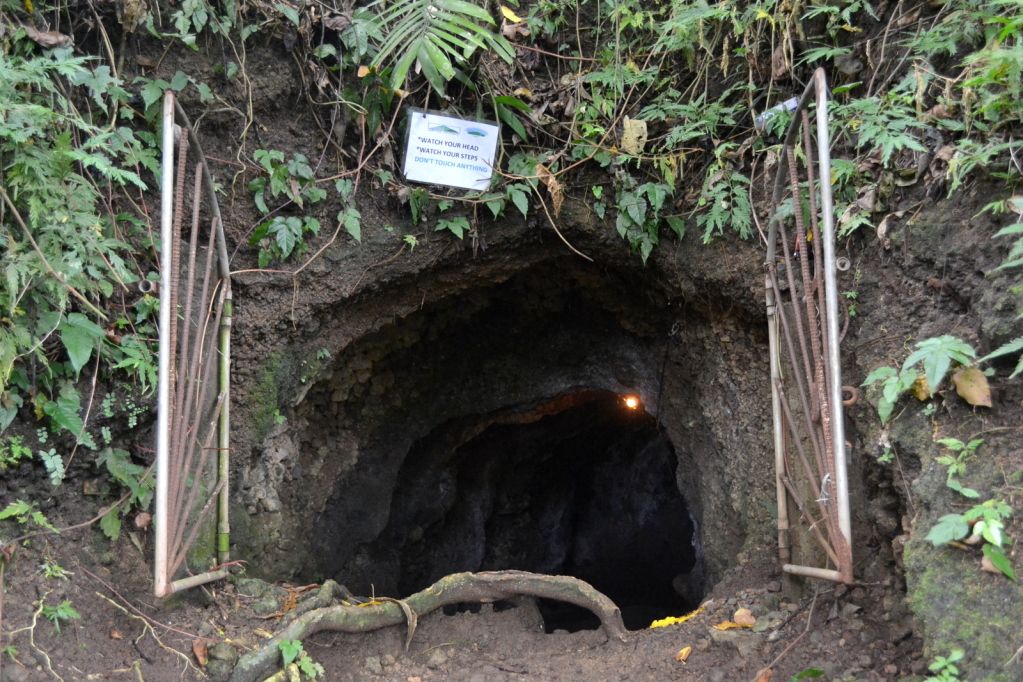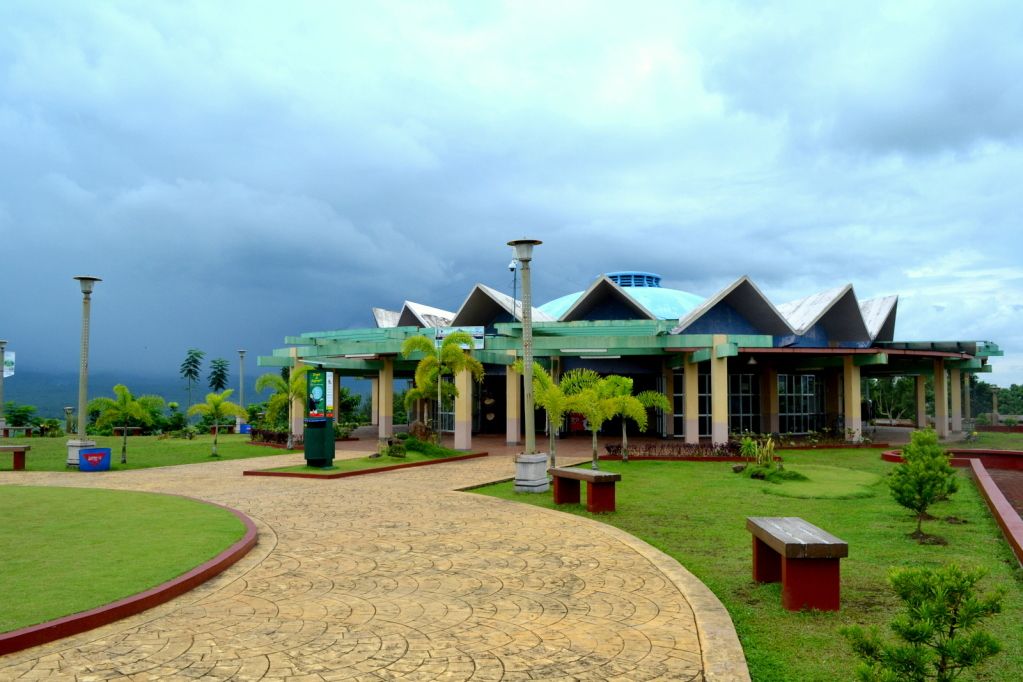 Legaspi has a surrounding sea and strolling near to it is encouraged
Ahhh the famous Bicol Express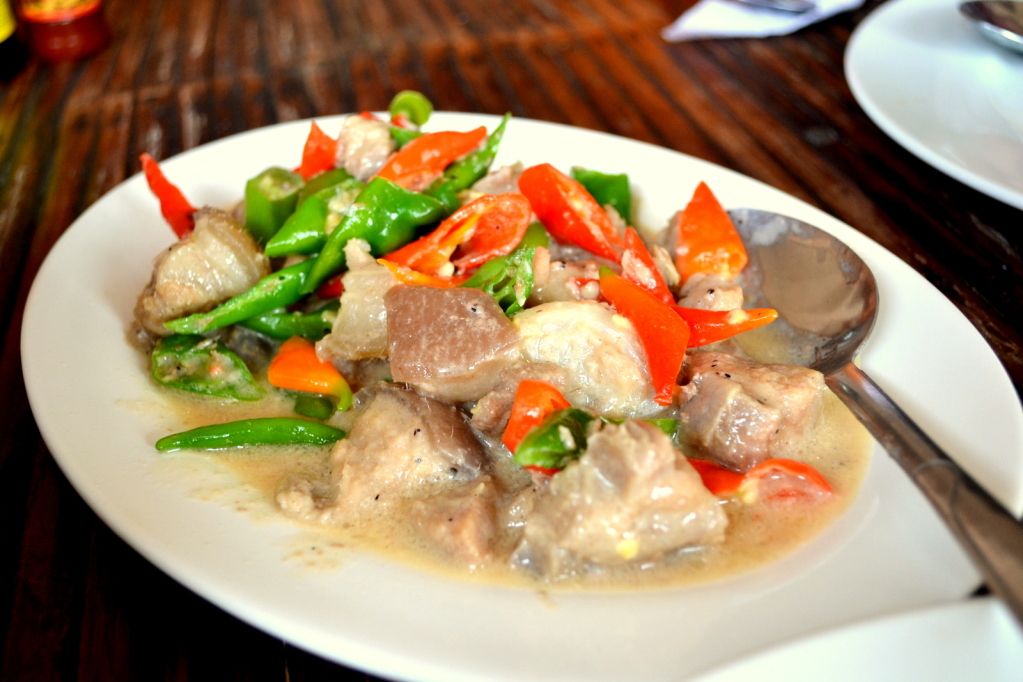 The blogs that I stumbled upon encourage tourists to try their own fast food, Biggs and Graceland. They have unique combo meals and surprisingly affordable. I am sure that in the near future, it will also have a franchise here in Manila.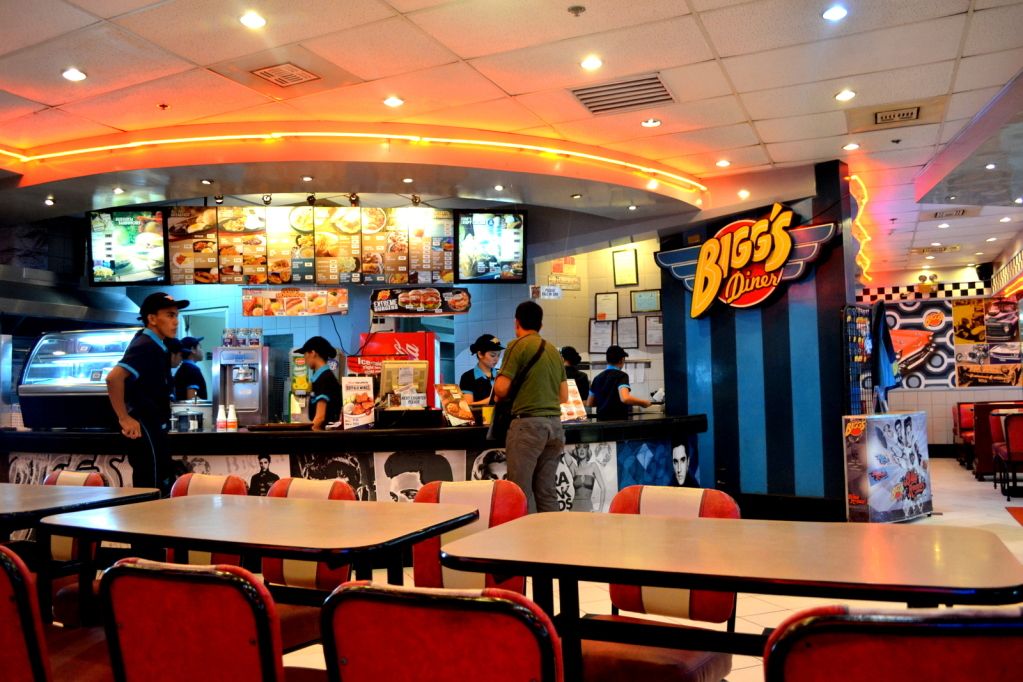 The Albay Park and Wildlife 's animals were well kept here. There were exotic birds, monkeys and a grouching tiger too. The place is spacious and serene, the best place to contemplate about life. hehe.
There is a property that is being developed and manong took us uphill. This was my first time to ride a motorcycle and I had a blast! Hahaha! In the picture a storm is about to rain upon us. Adventure time! Must go! :))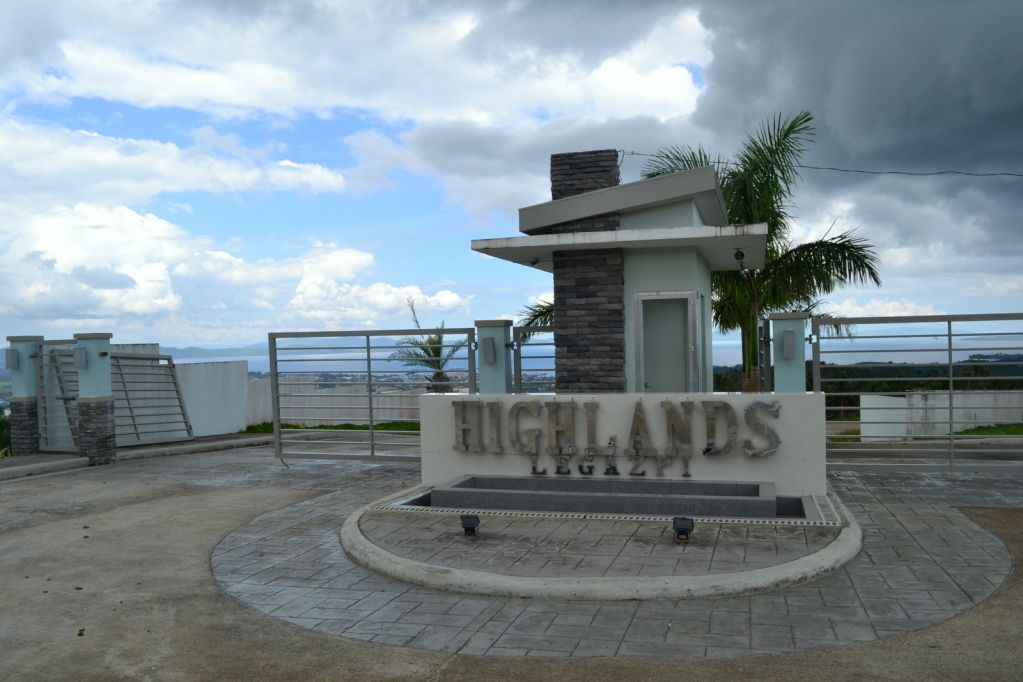 Our expenses went most to the transportation. There were tricycles that will ask for as high as 250 pesos per tour just by going to the ruins. Don't fall for this. We went to the ruins just by riding a jeepney for 15 pesos. The attractions were quite close to each other and going to one place to another will cost you around 50 pesos to 100 pesos only. There is a tour the whole day that costs around 250 – 300, and that is quite reasonable already.
Our hotel is Tanchuling hotel and the place is equipped with television, aircon, a clean C.R. for 800 pesos per night. Cheaper than the others. For more details, please download the itinerary.
Overall, the four day stay was plain relaxing. Legaspi, Albay is a nice place to go around to and try new and their food specialties. EAT, RELAX and TAKE A PHOTOGRAPH are the things that you can definitely do here.