My first wedding event cover (Fhe and Helzon's wedding)
I was asked by Ate Fhe to be a back up photographer for her wedding. I gladly accepted the offer since 1) she's our Church shepherd and a friend and 2) I haven't tried a wedding coverage yet.
The day came and  I was 1 hour early from the agreed call time. I wouldn't want to miss out the preparation proper where everything is all set up. Their official photographers and videographers were late and I was assigned to take pictures to be shown later at the reception. Of course, deep inside, I was panicking. It is once in a lifetime moment for the bride and groom and every step of the way is very crucial for me. So I took pictures as many as I can but also composed myself not to be too much of a trigger-happy. A photographer must grasp the moments yet quick and keen to details for a better picture.
Here are some of my shots.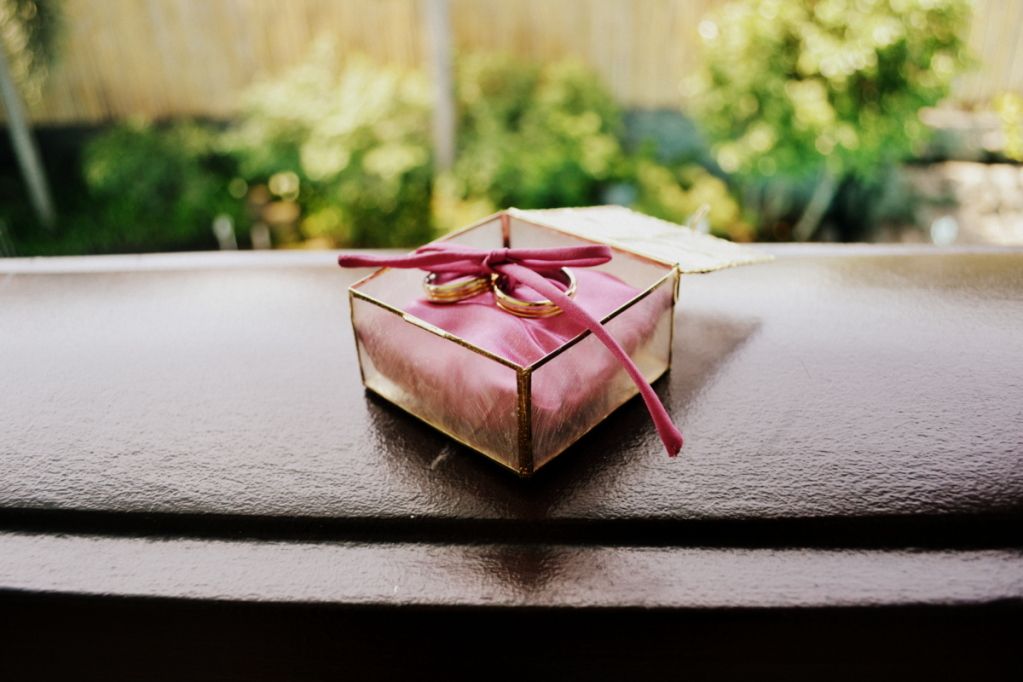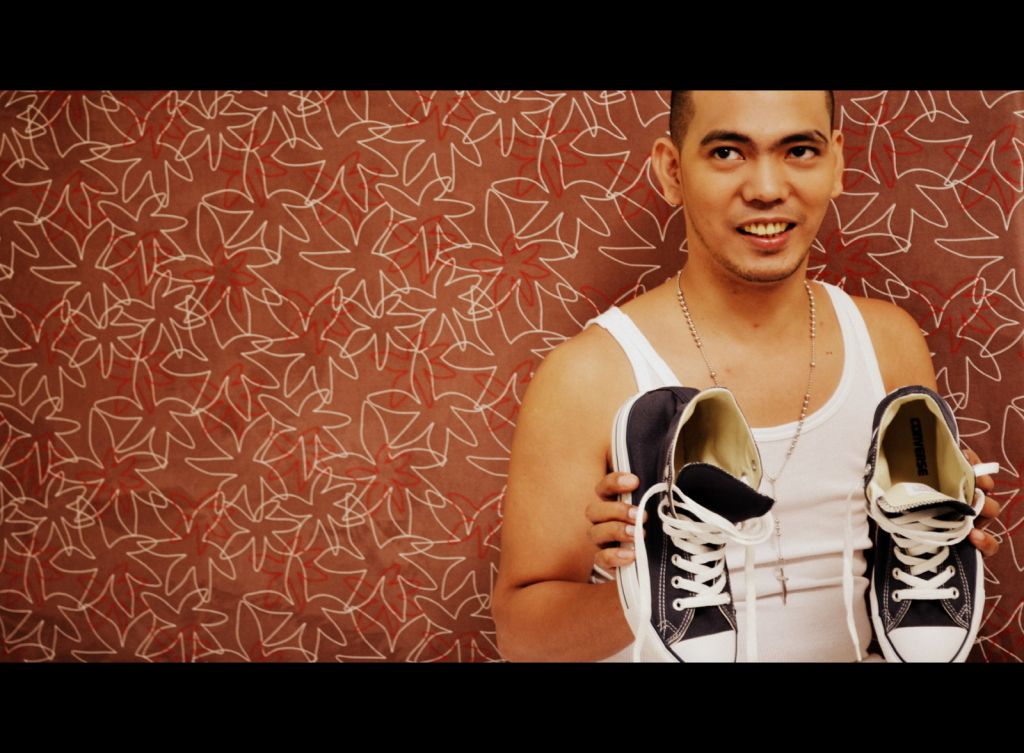 I've been secretly following (not a secret anymore haha) blogs, companies and famous videographers and photographers who's been doing wedding coverages for awhile now.
My personal favorite is www.brideandbreakfast.ph and this website was introduced to me by my sister who I think also is a semi-sappy lovesick like me (and just don't want to fully admit it hehe). This blog features videos, one-of-a-kind wedding themes, and the most beautiful glowing brides. Couples may browse to this website for creative ideas.
If you are to be wed, birthday, or any events, feel free to contact me and I will do it for free just to hone my skills and practice. I am accepting collaborations too.
Email me. solis.karla@gmail.com