PHL 360
I am a fan of reality tv shows especially the ones with tasks, chasing time and all drenched up with mud. That's why I'm a fan of Amazing Race where contestants need to complete tasks in every leg of the race. They get to travel in different parts of the world, do extreme activities and be as strategic as possible with their choices.
I got to see Amazing Race Australia's first episode and their first stop was Manila. They need to eat balut, an option to learn a festival dance or  catch a pig. Their last task was so exhausting that the first pair to arrive was almost the last one to finish the race. It was really unpredictable and thrilling.
In the Philippines, we also did reality tv shows like Amazing Race. But never we did "reality show web series". The show is called PHL360 composed of renowned travel bloggers with different personalities paired up to each other and managed by famous bloggers / artists who already bagged awards for blogging, filming, etc.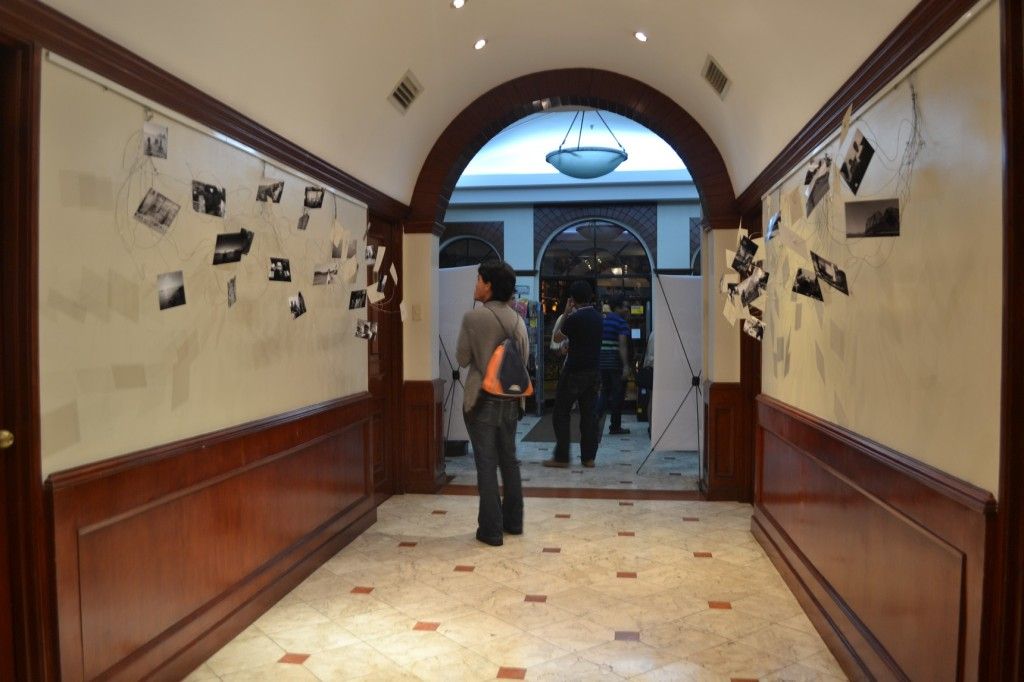 Pictures of their travels. 
Things they wore, used, etc. 
I had a privileged to see the first episode because I was invited by Robbie Bautista of  The Creative Dork, my frienemy (on and off away at bati for 6 years and counting hehehe), one of the stars at the reality web show.
It already aired its first episode:
Pls. support and watch the series starting June 28, 2012. Robbie is the ultragaystar of the show, you'll see why after watching
Weekly must visit website: http://www.phl360.com
Like their page here: http://www.facebook.com/phl360
Follow 'em here: https://twitter.com/PHL360