MV Logos Hope
I felt the need for some spontaneous adventure and dragged the bf to MV Logos Hope, the largest floating book fair.
We paid 20 pesos each and we were greeted by the friendly crew members that came from the different parts of the world to volunteer and work for MV Logos Hope. They showed us a video presentation of what is MV Logos Hope is all about and found out that they sail to different countries to sell books for over 5,000 titles. They also seek to provide aid and relief for the needy they get from the items and books sold.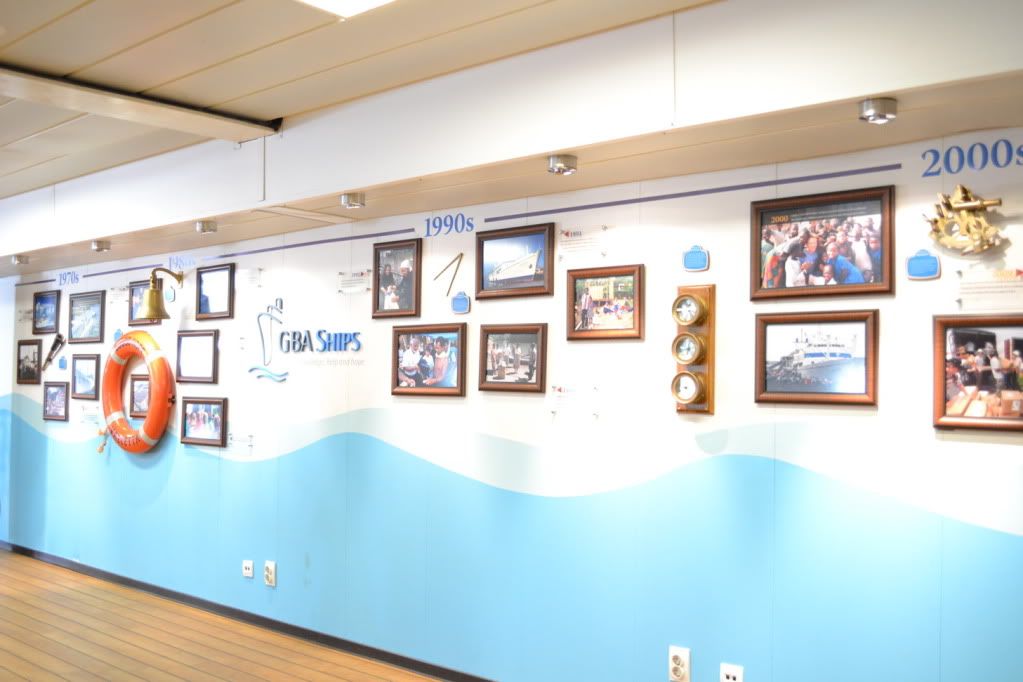 The books are surprisingly cheap ranging from 100 pesos – 500 pesos.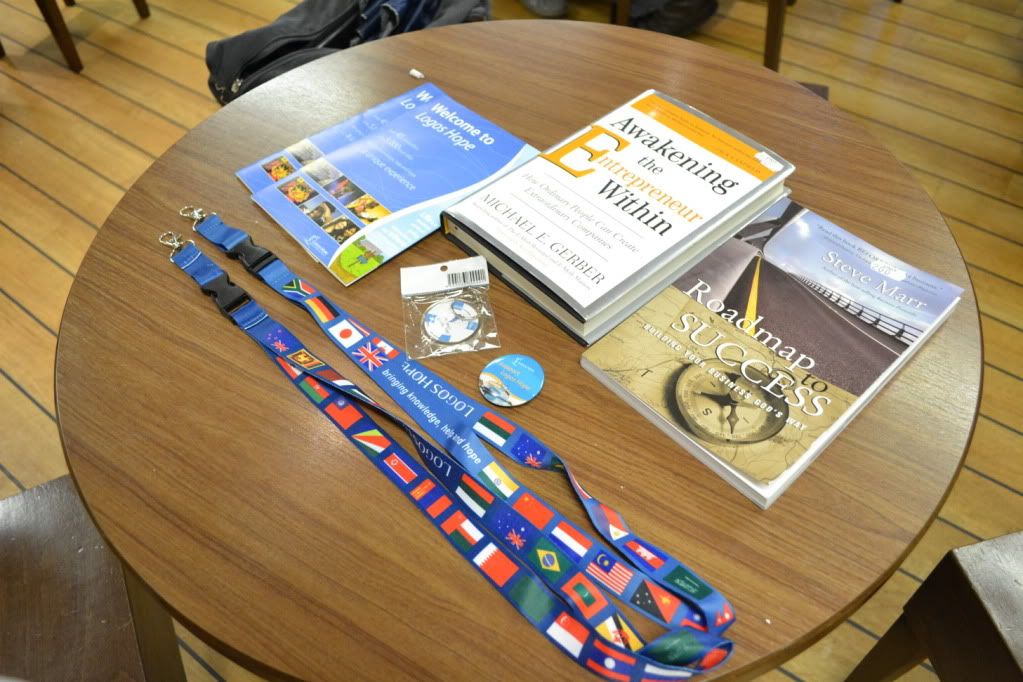 There are also murals of the Prodigal Son story. Of course, a perfect photo opportunity.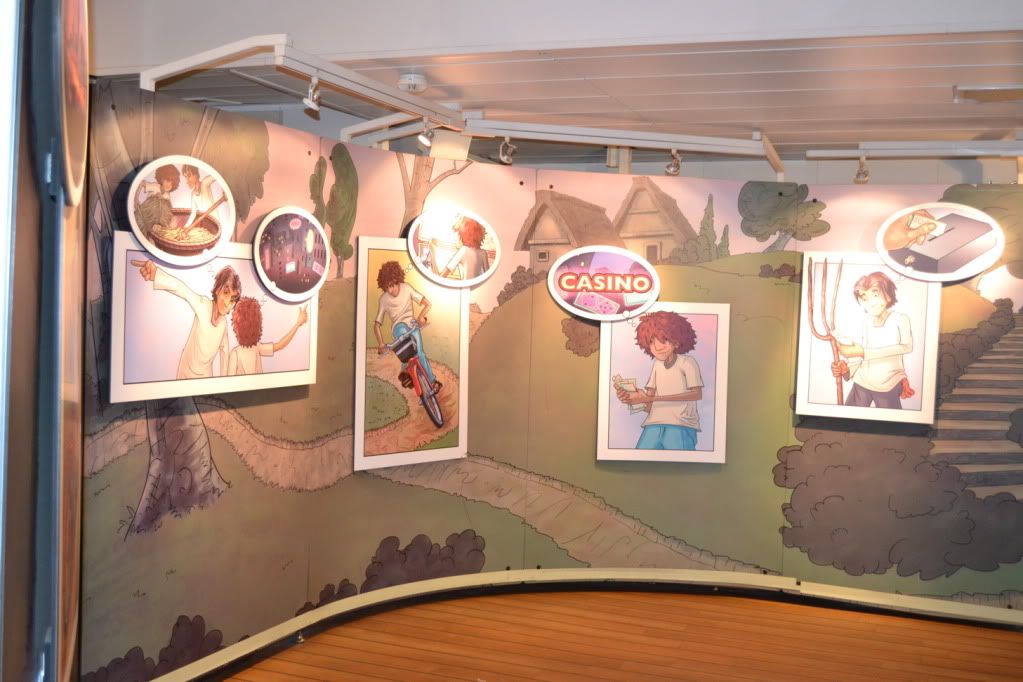 They are also making their guests write about dedications and comments to MV Logos Hope which I really find creative and touching.
There are also a support on assisting people who has HIV / Aids.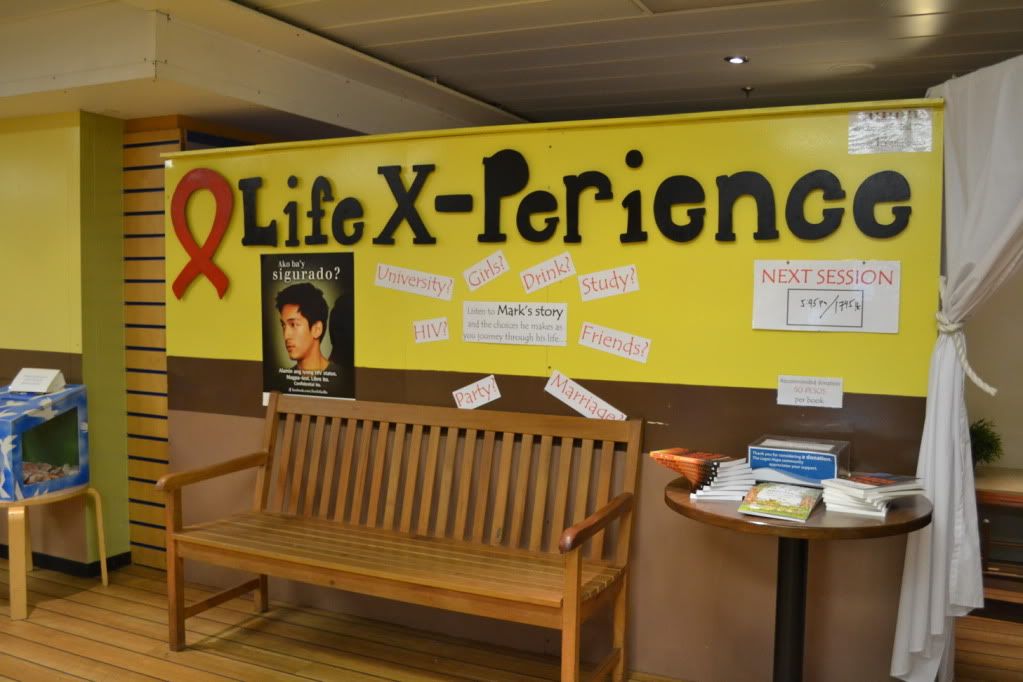 This slogan caught my attention and struck me with its message.
MV Logos Hope is truly inspirational and a breathe of fresh air. Some of us are engrossed too much to technology and we're now neglecting books. It's nice to know that MV Logos has still the faith on bringing knowledge by reading books and volunteering for a cause at the same time. As stated on their pamphlet, their mission is to bring long-term change in each port, God on their side.
It's in Pier 15 until March 13, Mondays – Saturdays (10:30 AM – 9:30 PM) and Sundays (1:30 PM – 9:30 PM).